Yay....pic spams.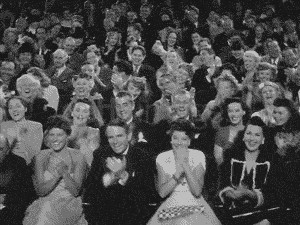 Here we go, don't make fun of my choices! LOLOL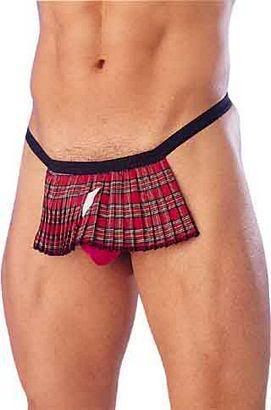 Ares, he died...*sniffle*



My husband (the one who is not Kevin)



Orlando Bloom...O hai baby!



Oh my!



Will Turner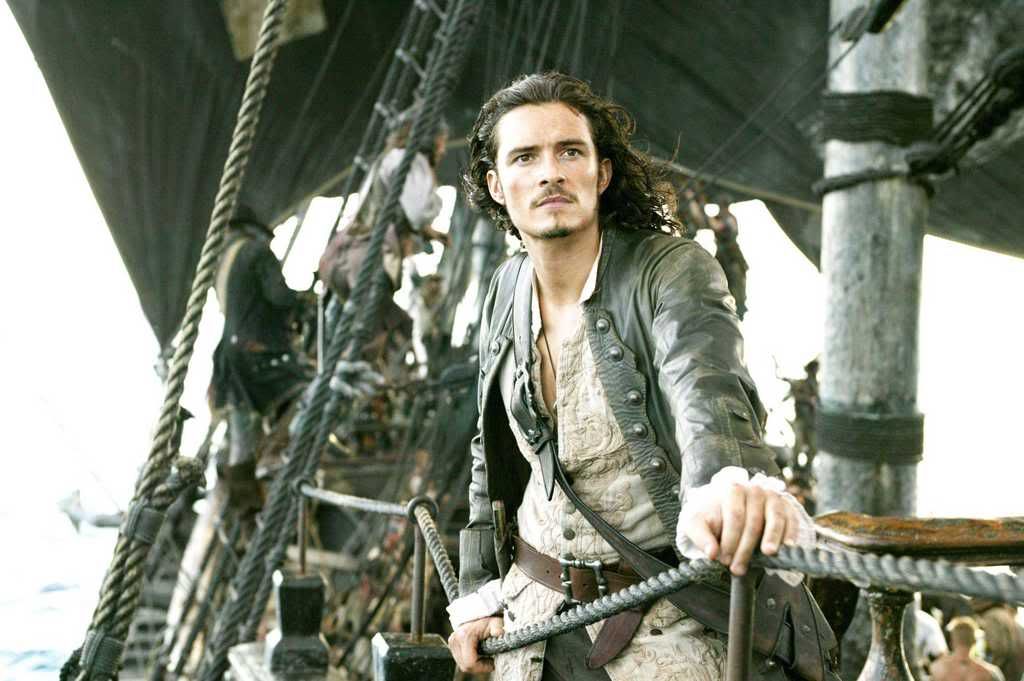 Sean fucking Connery for the Old guy WIN!



Sean in a kilt



Young Bodybuilder Sean for the LULZ!!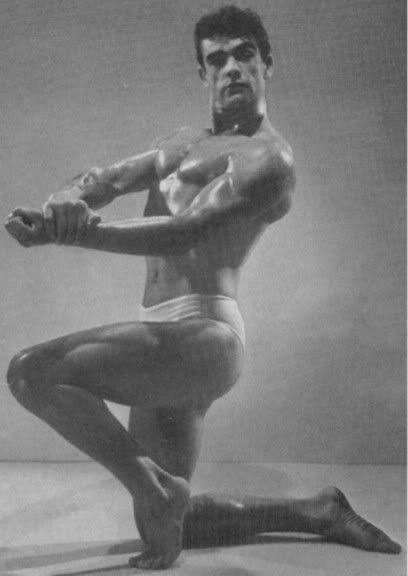 John Cusak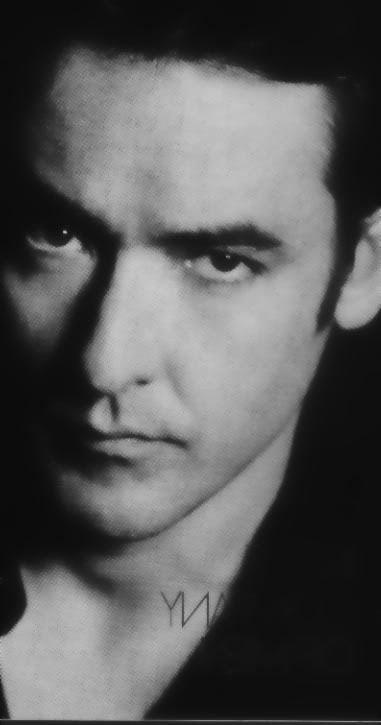 James Dean was effing awesome!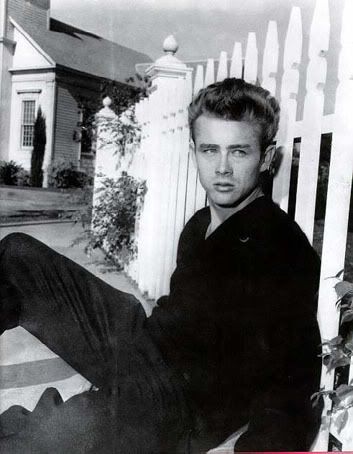 Here's Johnny



again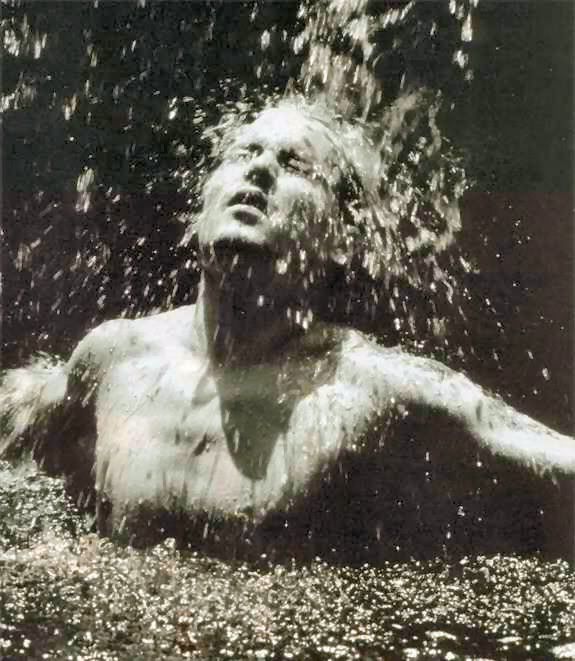 a Johnny manip..LOL!



Johnny as John Wilmot Second Earl of Rochester he was a Libertine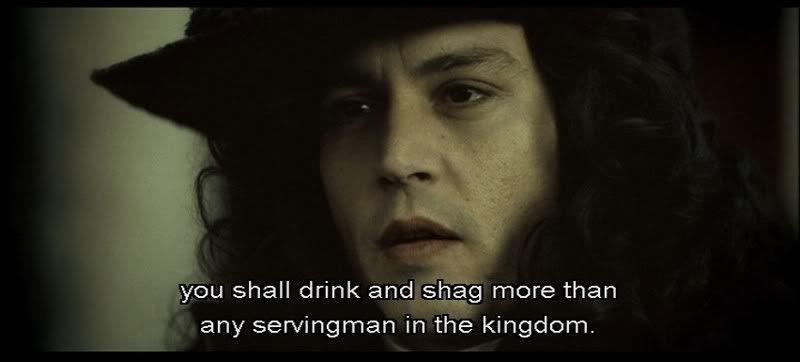 The real John Wilmot...because hey...he liked to screw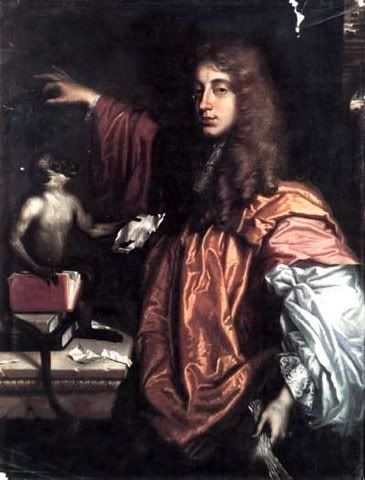 Leo YAY Italian Boys! DiCaprio



Dr. John because he is sublime......LOL Don't ask. HA!



Colin Farrell because manwhores are attractive too! Thanks for the use of Manwhore, Ashley.



Frank because you know you all wanted to have sex with him when he's dressed like this!!!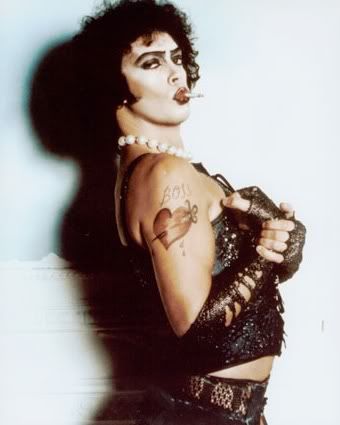 Andy Garcia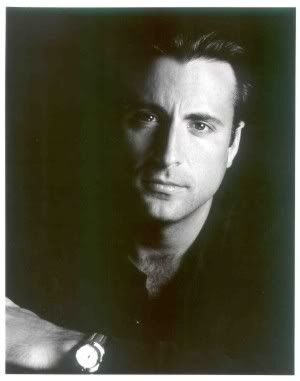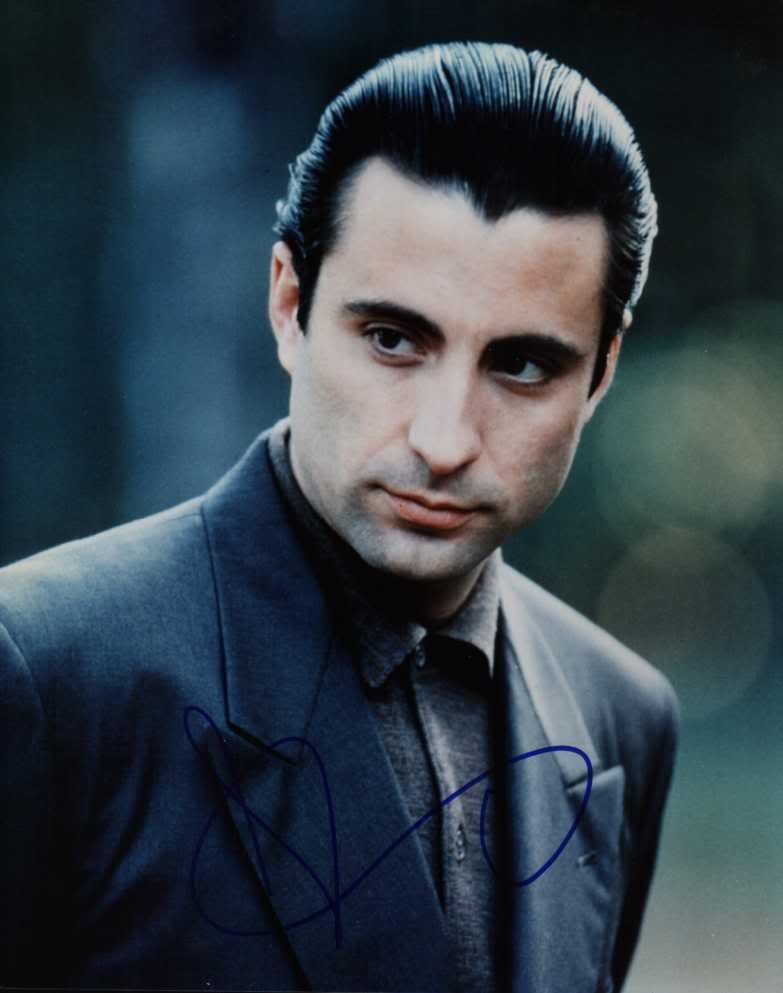 Jason Giambi another Italian boy!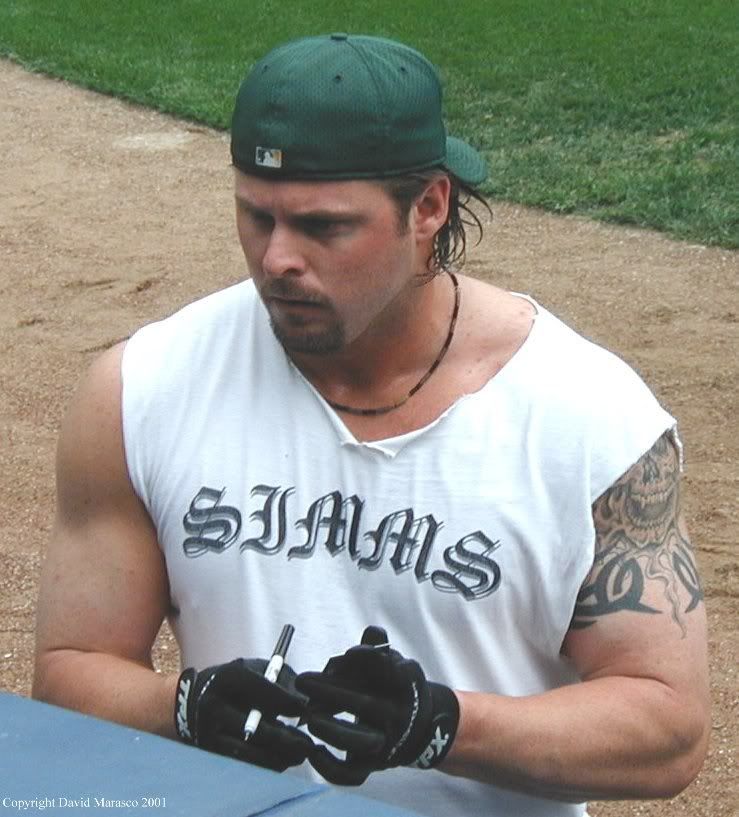 Again and Suz, he doesn't look like Uncle Kracker.....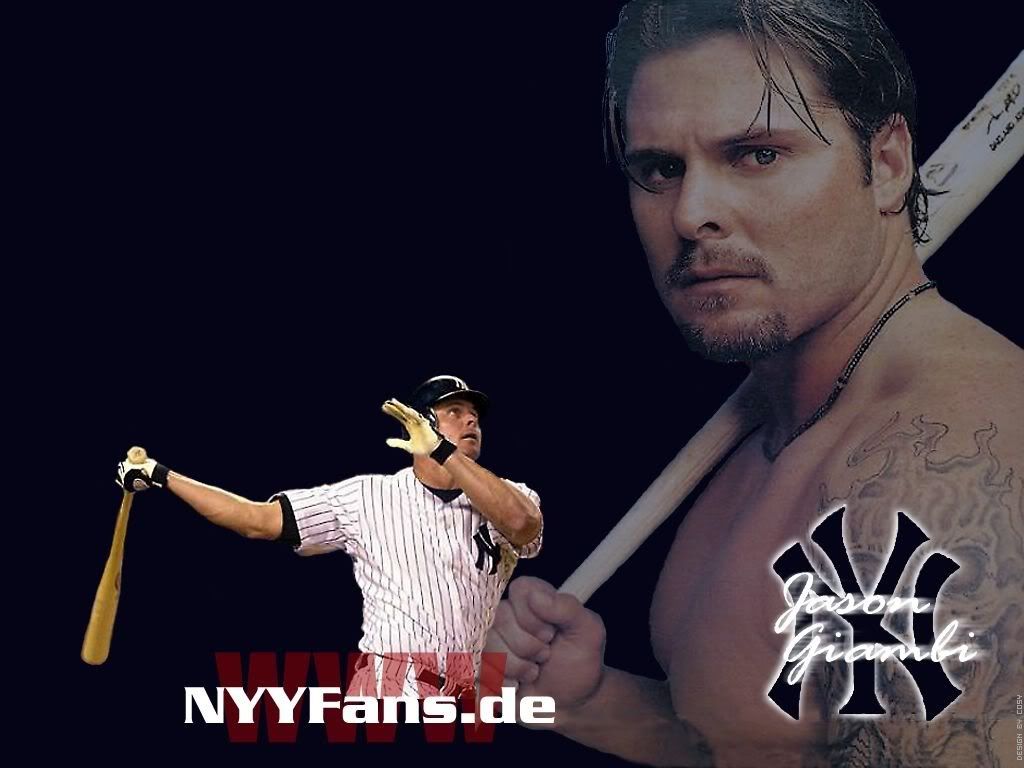 Gomez Adams



And the other Gomez because fair is fair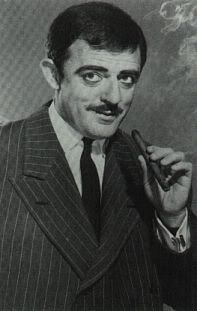 Legolas because elves are really hot.....and blonde



Gale Harold cuz I know all you girls find him hawt



*cries* some heavy metal rocker from Finland? that I forgot his name....he wears his eyeliner well though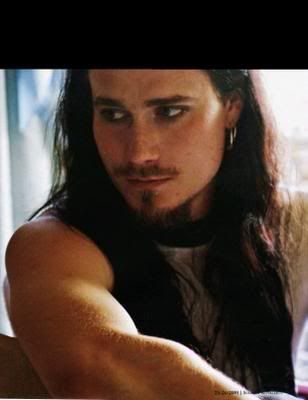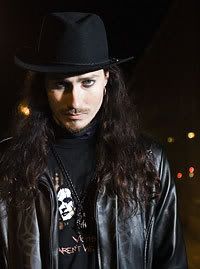 Derek Jeter. Whoa!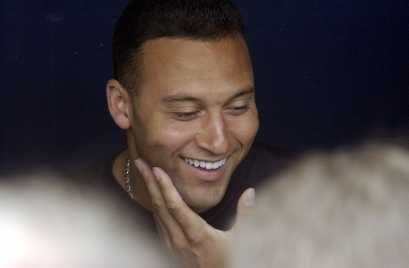 One more of Jeter in action. Is he hot or what?



Kai



Kai doing Hamlet



Keane for Angela



Lenny Kravitz



I don't really like outies but he is hot



The Lost Boys because...vampire youth are hot too



Lucius Malfoy...Gah!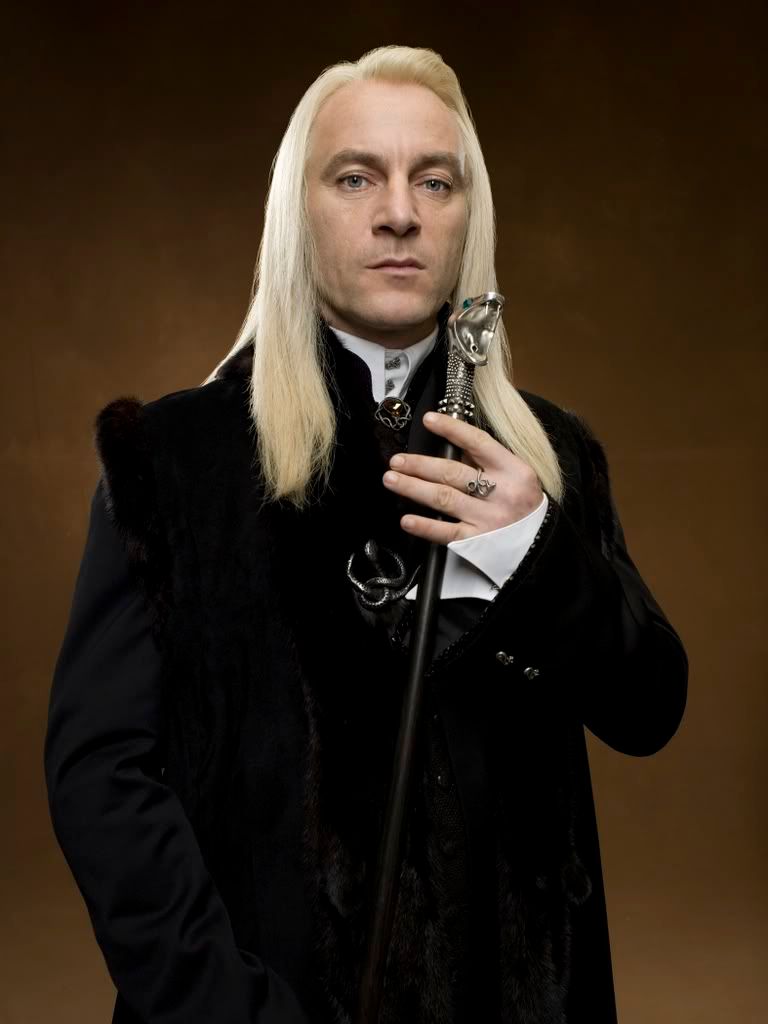 Michael McMannus.......this is my first Sirius in my head. *sigh*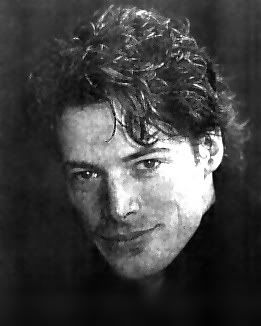 Trent........he should have been Snape....sorry just my opinion



bondage trent



Viggo



I LOVE YOU GARY OLDMAN YOU BEAUTIFUL MOTHERFUCKER!!!!!!!!!!!



The Ramones, singularly they were FUGLY collectively they were hawt!



Spike!!! OMG SPIKE!!!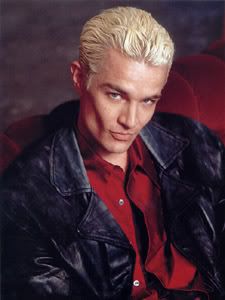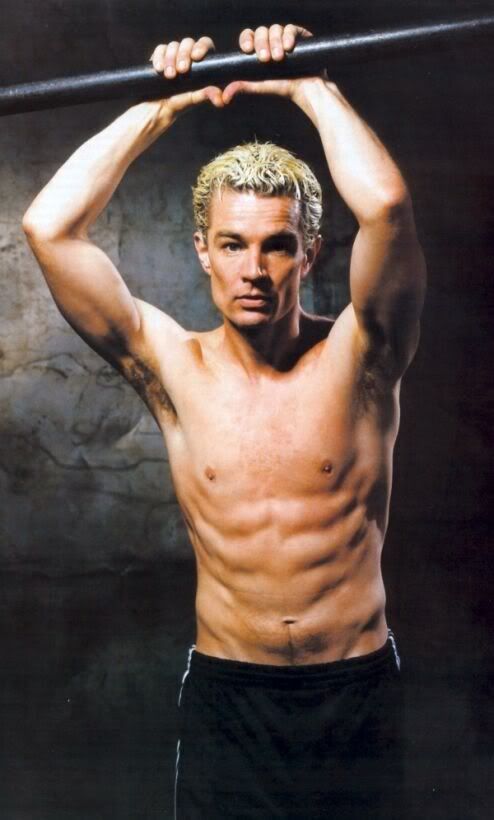 Plant's ass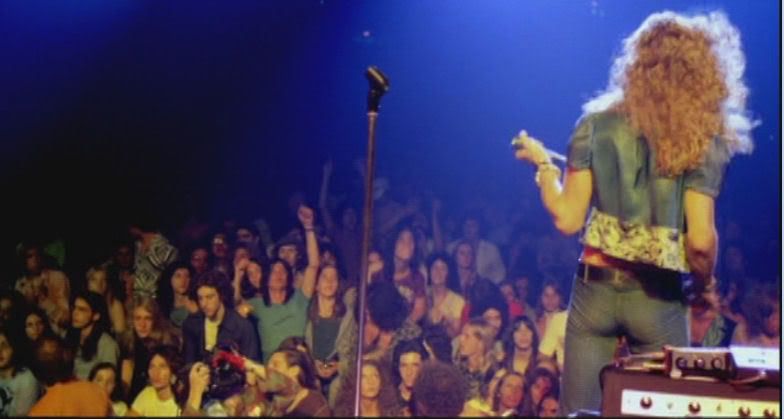 and that's it!


Now! Have a cookie