9:47 am
[crazykitties03]

HAPPY BIRTHDAY RANDA!
This is a day early, but I probably won't have internet access tomorrow and Randa won't be around, so I figured I would do something special today. I hope you enjoy it!!!
Current Mood:
chipper
1:21 pm
[crazykitties03]

Jude Law and Damian Kulash Jr.
Current Mood:
cheerful
1:59 am
[eyespy]
well..i'm bored and i'd like to have some good dreams tonight. so what better way to accomplish that than by perusing the forum at garyoldman.info and looking at pictures? i hope you enjoy these as much as i did.
some amuse me. some turn me on. some do both. enjoy!
(
i'd say NSFW...
Collapse
)
12:37 am
[eyespy]
my men. a couple show some skin, but i don't know if they'd be classified as NSFW?
(
Read more...
Collapse
)
well that was fun. if i wasn't so tired i'd probably do more. i'm sure i'll post more at another time. hope you enjoyed! share your thoughts!
Current Mood:
horny
9:43 pm
[ceeceeblack]

Okay so........
I just want you to know that if you would like to post here.....you don't have to go all crazy like I did and post 75 pictures. We appreciate anything you post. If it is 1 or 101. It's all good. We just want to see hot men. Anyone you think is hot.
And, just because one person posted
Gary Oldman
someone, doesn't mean that you can't post him again. We just want to see men.
Okay?
Current Mood:
weird
6:39 pm
[ceeceeblack]

First Post!!! LOL Bare with me on this one. LOL! NSFW
Yay....pic spams.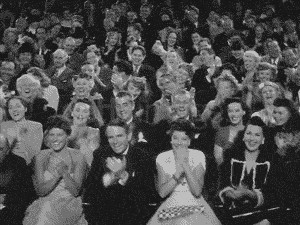 Here we go, don't make fun of my choices! LOLOL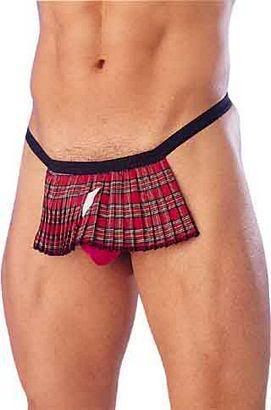 (
Cee's Hawt Men
Collapse
)
Current Mood:
SQUEE!